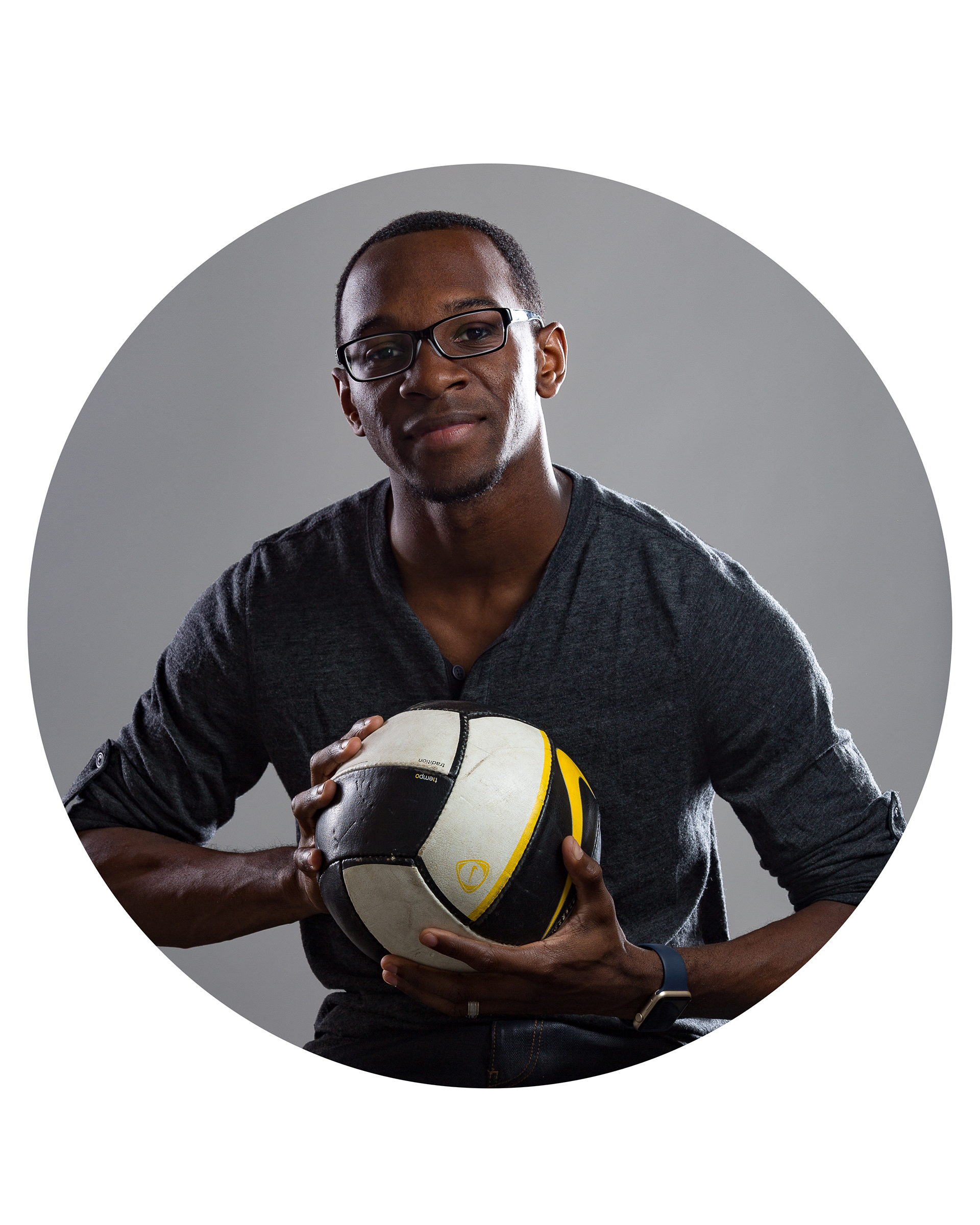 I am currently a graphic designer with the University of Louisville Athletic Department, I have a rich cultural background and a drive to produce great work. My work has been seen on national television.
Born in Paris, France to parents from the Ivory Coast, I spent my childhood and teen years traveling between Africa and many European countries. I eventually made my way to the United States to study graphic design and play collegiate soccer. It is this rich cultural background that influences much of my work.
Though I have experience in print and packaging, my goal became to work in a field that included two of my passions: sports and design. As my portfolio shows, I like my work to be modern and clean, yet intricate. I like to produce as much as I can from scratch, especially lettering.
My passion for drawing, photography, and graphic design continues to grow, and I am excited to see where the future takes me.